LabLynx KB:Healthcloud POL user manual - Introduction
From LIMSWiki
Jump to navigation
Jump to search
Introduction to LabLynx HealthCloud POL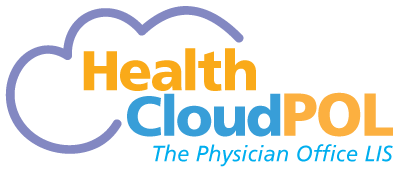 Overview
HealthCloud POL from LabLynx, Inc. is the free LIS version of the LabLynx ELab LIMS, developed specifically for the Physician office laboratory (POL). Like all versions of ELab, it is web browser-based so that users access it according to assigned access profiles over the Internet or an Intranet (LAN/WAN). It is designed to be a robust, easy-to-use system for managing patient specimens and their in-house analysis and results reporting.

HCPOL Data Entry screen with exceeded range result and auto sig fig/resolution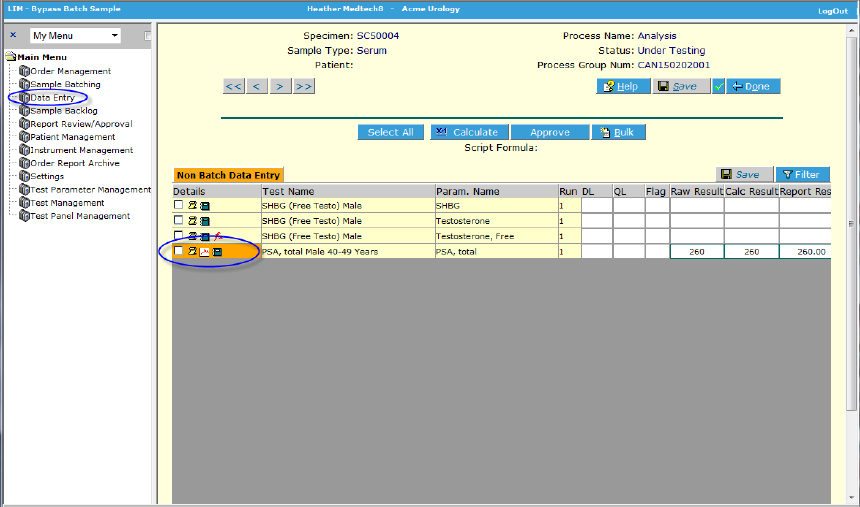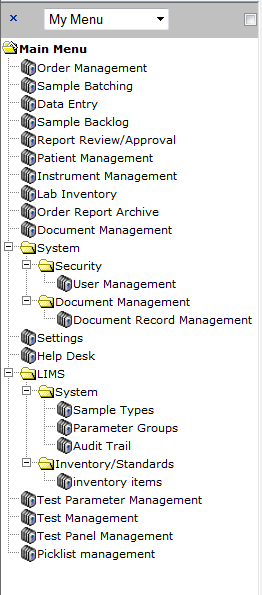 In addition to its core function of specimen analysis tracking and reporting, HCPOL includes other related operational and administrative/management capabilities, including:
Inventory management - Inventory items including stocks, standards, reagents and even specimens are managed here with regard to storage, amount on hand, components or 'recipes', supplier/manufacturer, expiration date and other important details.
Instrument management - This includes all information about the instrument (manufacturer, model, serial number, date purchased, etc.), the test(s) it performs, etc., plus its maintenance schedule and history and any interfaces, with any associated paperwork or other files uploaded to its page.
Document Management - Upload and access any types of files (e.g. MSDS, SOPs/Methods, maintenance records, receipts, scanned paper patient records etc.)
Administration - Standard administrative or management functions include User Management, Test and Analyte (Parameter) Setup, Picklist Management and Help Desk.
Audit Trail - In support of GCLP, CLIA, CAP, COLA, HCFA, JCAHO, CLSI and other regulatory standards, HCPOL includes audit trail functionality.
Technical Overview
The LabLynx HealthCloudPOL (Physician Office LIS) is a secure cloud-hosted application. It is accessed over the Internet and can be used by many individuals simultaneously, either within a site or from anywhere in the world. Access is controlled according to privileges associated with a login ID and password, with encryption ensuring data are protected to ensure compliance with HIPAA, CLIA and other applicable standards. The LIS follows the client-server model in that the application processing occurs primarily on the application and database server(s), and the user's computer, laptop, tablet or mobile device (client) really just provides a window through which the user can view or edit information and operate the system using a standard browser. Microsoft Internet Explorer 9 is completely supported, along with IE 11 (compatibility mode), and Safari, with varying support for Firefox and Chrome (depending on version, settings etc.).
Since the work is really done on the server, minimal bandwidth is required. This provides significant advantages over both traditional client-server applications and distributed applications. Even a cell phone "hot spot" card is sufficient to work from. Also, most laboratory personnel today have some degree of exposure to the Internet and the use of a web browser application, so it is familiar and user-friendly.
General Approach & Assumptions
In HCPOL, the Done

button replaces the Back

button in your browser. The system generates a popup warning that unsaved data will be lost when navigating away from an edit page. In general, the process is to save whatever you are doing, then click Done

.
Please note that use of the Back

button in your browser is NOT recommended, as it will log you out of the LIS in some browsers.
Pages are accessed by clicking on the appropriate menu item: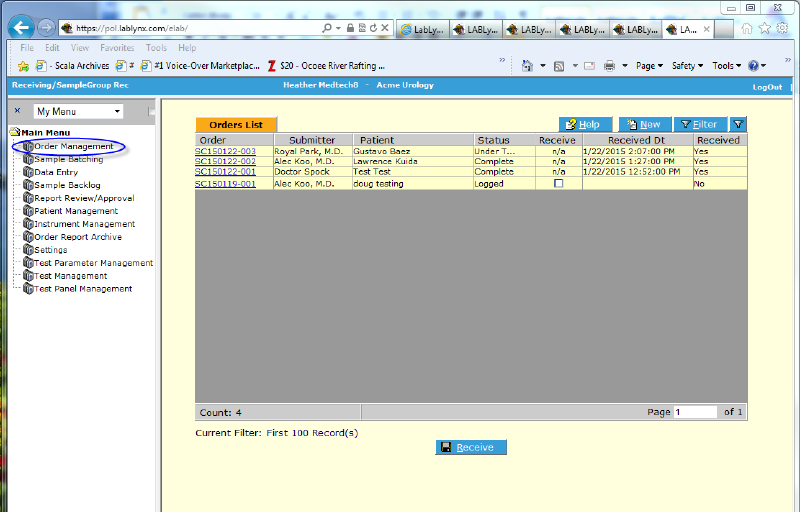 Troubleshooting Tips and Common Errors
There are a number of common problems users encounter simply because of browser settings, procedural errors or they simply forgot a step in a process. To make life easier, here's a guide to those so you can save having to submit a Help Desk ticket and losing valuable time and money!
Browser Settings
A few problems users encounter are a case of using the wrong web browser, not having the settings set correctly or local antivirus apps blocking functions. These can include:
Login page is unresponsive
Error messages or no response when clicking "New"
LIS says you are already logged in when you aren't

Make sure:
Popup Blockers are OFF
The URL is designated a 'Trusted Site'
Browser is either Internet Explorer 9-11 or in Compatibility Mode, Firefox or Safari. Chrome can give varying results at the time of writing.
Note: Often a refresh or 'New Session', or Log out/log back in will fix the problem.
Standard Operating Procedures
For all operations, open a browser (see #Troubleshooting Tips and Common Errors) and navigate to the LIS at the SSL-encrypted URL allocated (usually in the format http://xyz.lablynx.com/HCPOL). Log in with the login and password provided by the LIS Administrator.