LII:Laboratory Informatics Buyer's Guide for Medical Diagnostics and Research
From LIMSWiki
Jump to navigation
Jump to search
The printable version is no longer supported and may have rendering errors. Please update your browser bookmarks and please use the default browser print function instead.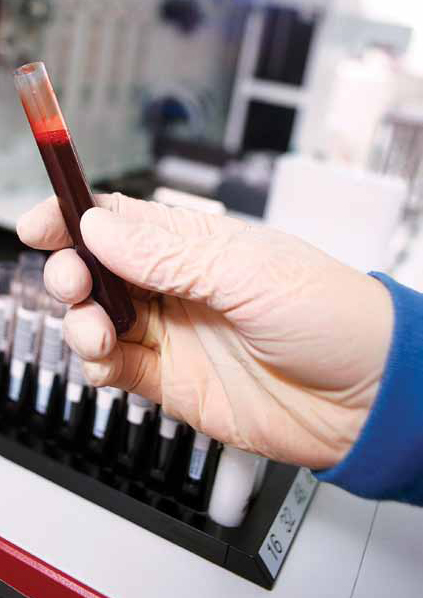 Title: Laboratory Informatics Buyer's Guide for Medical Diagnostics and Research
Edition: 2022 Edition
Author for citation: Shawn E. Douglas and Alan Vaughan
License for content: Creative Commons Attribution-ShareAlike 4.0 International
Publication date: January 2022

Medical labs of all types—from the clinical diagnostics labs of the hospital to the clinical research labs of a medical device manufacturer—at their heart have an overall goal of doing their part towards improving health outcomes among humans and animals. On the surface, this goal sounds relatively mundane; however, the work conducted in these laboratories is anything but mundane. From the use of advanced clinical workflows to the requirement of accurate and timely results, these labs are under a lot of stress to operate effectively, efficiently, and according to regulations. However, well-designed laboratory informatics solutions, when implemented, used, and maintained effectively, provide a means to better achieve that primary goal.
This guide addresses the medical diagnostics and research laboratories in their myriad forms, as well as how laboratory informatics solutions can benefit them. Yet it's more than "here's a laboratory, here's a software system: marry the two, and the magic begins!" These systems have their own intricacies, and its up to laboratory personnel, often not well-versed in such automation solutions, to evaluate and implement them. This guide addresses the numerous considerations that should be made beforehand, and it provides several chapters of resources to help practically put those considerations to work. It also addresses the usefulness of a requirements specification and how to put it to use. In particular, a slightly modified version of LIMSpec is suggested to get the most out of developing and using any requirements specification as part of software and vendor selection.
The table of contents for Laboratory Informatics Buyer's Guide for Medical Diagnostics and Research is as follows: