Main Page
From LIMSWiki
LIMSwiki is a collaborative wiki dedicated to the scientific community, featuring organized, documented, and up-to-date content regarding all aspects of laboratory informatics, bioinformatics, and health informatics. LIMSwiki also strives to maintain relevant knowledge about laboratory equipment as well as commercial and open-source software likely to be used in a laboratory setting. This also includes the vendors of such equipment and software.
Like any community wiki, the value and success of LIMSwiki is dependent upon the scientific community contributing their vast knowledge through the creation of relevant articles and editing of existing articles where knowledge is absent. If you wish to enrich the content of this wiki or have something of value to add, please
request an account
and get started.
Get started

Need help getting started with LIMSwiki? Have no fear! Here are some excellent starting points:
 



LIMSwiki and MediaWiki help:




---




ON THE WIKI

:

Featured article of the week

"Bringing big data to bear in environmental public health: Challenges and recommendations"

Understanding the role that the environment plays in influencing public health often involves collecting and studying large, complex data sets. There have been a number of private and public efforts to gather sufficient information and confront significant unknowns in the field of environmental public health, yet there is a persistent and largely unmet need for findable, accessible, interoperable, and reusable (FAIR) data. Even when data are readily available, the ability to create, analyze, and draw conclusions from these data using emerging computational tools, such as augmented intelligence, artificial intelligence (AI), and machine learning, requires technical skills not currently implemented on a programmatic level across research hubs and academic institutions. (Full article...)

Recently featured:

▪ The regulatory landscape of precision oncology laboratory medicine in the United States: Perspective on the past five years and considerations for future regulation
Learn more

Need to know more about laboratory and other types of informatics? Here is some suggested reading:
 



LIMSwiki publications:

LIMSwiki books

A

LIMSwiki book

is a collection of LIMSwiki articles that can be easily saved to the wiki, rendered electronically in PDF, or ordered as a printed book. Need to know more about LIMSwiki books?






Open-source software

Looking for open-source software solutions to make your lab or office more efficient? Try these locations:




Additional LIMSwiki resources

We've created several resources for users of the wiki over the years, including the LIMSwiki informatics resource portal, which contains among other tools:

Popular in-house guides:
Additional information
Latest news
July 1, 2021:
This quick update is to inform you
that after some neglect, the
education section of the LIMSwiki Resource center
has finally received an update. Time was short to check everything in each higher education facility's record, but all education program URLs were verfied and updated extensively. In a few cases, additional or new programs were added when found. This resource was originally developed in 2013, and in 2016 it received an update. It was very much in need of a refresh (particularly after the
COVID-19
pandemic
ravaged many higher education programs), and I finally found a little time to get it done. Happy educational program hunting!
Shawn Douglas (talk) 23:49, 1 July 2021 (UTC)
June 17, 2021: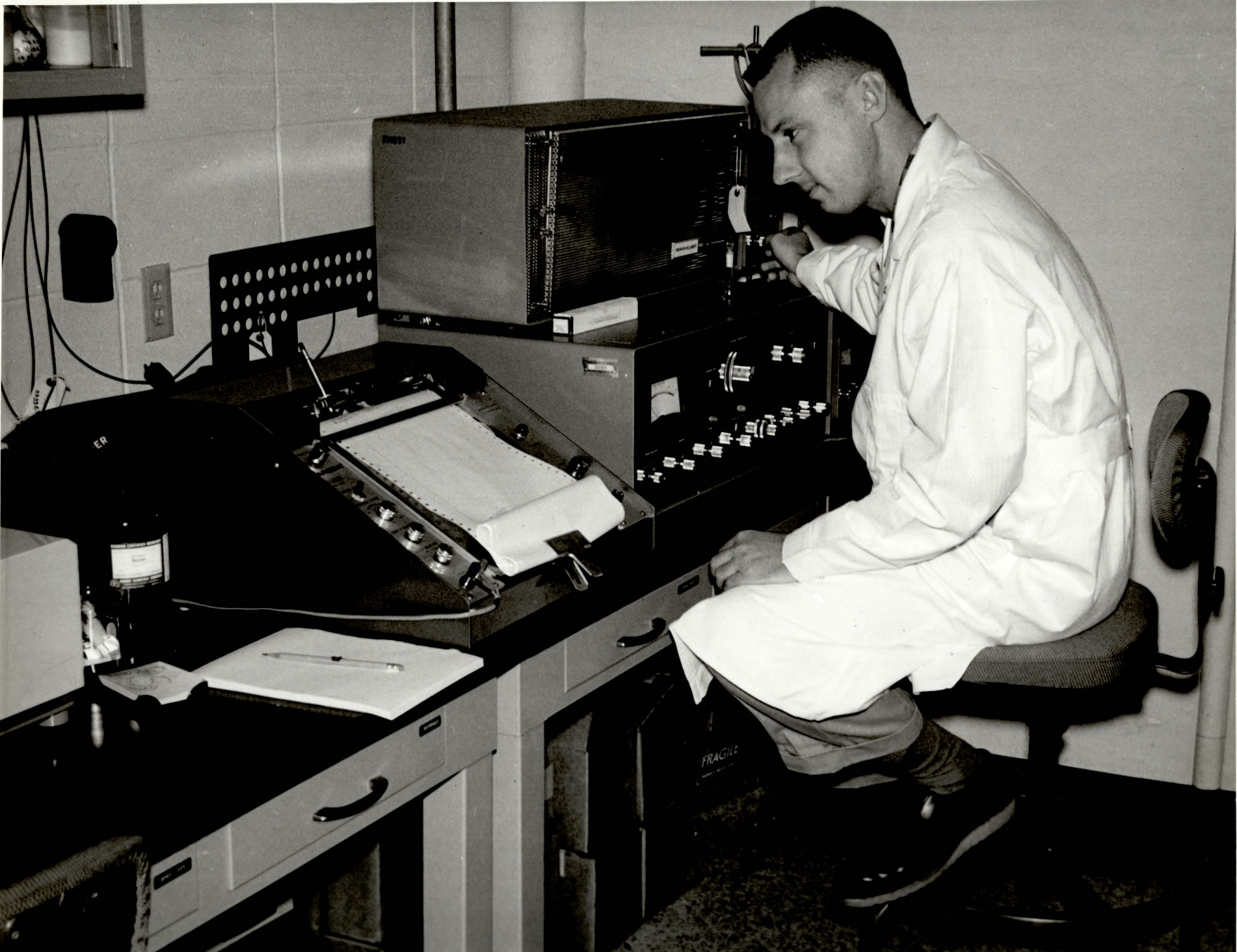 For several decades
,
laboratory informatics
veteran Joe Liscouski has been sharing his professional experiences and wisdom with clients and the broader public. From discussions on the role of the "laboratory automation engineer" and instrument data systems in the laboratory to webinars about implementing informatics systems, Liscouski has shared his knowledge with others in various ways over the years. We've compiled some of his more important works into
a special edition of LIMSjournal
for wiki readers. The content appears in order of publication, spanning from 2006 all the way to as recently as April 2021. The content can be read here on the wiki, and if you're a registered member of LIMSforum, you can also
download the content
in eBook format. Enjoy.
Shawn Douglas (talk) 21:24, 17 June 2021 (UTC)