LII:Laboratory Technology Management & Planning
From LIMSWiki
Jump to navigation
Jump to search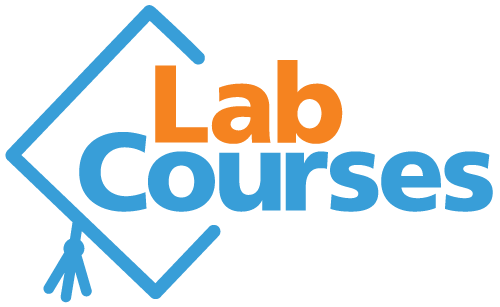 Title: Laboratory Technology Management & Planning
Author for citation: Joe Liscouski
License for content: Creative Commons Attribution 4.0 International
Publication date: October 2019

This document is based on a presentation delivered at the 2nd Annual Lab Asset & Facility Management in Pharma 2019 conference held in San Diego, CA, on October 22nd, 2019. It is not a verbatim transcript, but an expansion of the material presented. The presentation ran two hours, and even with that there was a limit to the depth I could go into; and even with the added material we are only touching lightly on these topics. Plus there is the ever present "I should have added…" as you move through the material, so that material has been included as well.
Among the complaints about scientific work—in any discipline—is that it is expensive, inefficient, sometimes difficult to reproduce, and slow to execute. Part of that is due to the nature of research; you are moving into new territory and there is no map. Another aspect to it is that we have a lot of technology to work with but it isn't used effectively.
Among the reasons we bring advanced technologies into scientific work, they enable us to do things we otherwise couldn't, improve operational efficiency, and improve the return on corporate investments in scientific projects.
Instrumentation, computers, software, and networks, from a variety of vendors, are designed to do specific jobs but often do not to work well together. And then there are the results of scientific work: knowledge, information, and data, which are often not well managed, in incompatible databases, files, and spreadsheets. That doesn't include upgrades to systems and support. An answer to those issues is effective technology management and planning. That work should yield better organized systems, reduced costs, better workflows, and improved ROI. How do you go about it? That is what we'll start to address in this material.

About the author
Initially educated as a chemist, author Joe Liscouski is an experienced laboratory automation/computing professional with over forty years experience in the field, including the design and development of automation systems (both custom and commercial systems), LIMS, robotics and data interchange standards. He also consults on the use of computing in laboratory work. He has held symposia on validation and presented technical material and short courses on laboratory automation and computing in the U.S., Europe, and Japan. He has worked/consulted in pharmaceutical, biotech, polymer, medical, and government laboratories. His current work centers on working with companies to establish planning programs for lab systems, developing effective support groups, and helping people with the application of automation and information technologies in research and quality control environments.
Slides/document

The document, which includes the slides for the original presentation, can be found on Google Drive: https://drive.google.com/