Template:Latest news
From LIMSWiki
Jump to navigation
Jump to search
July 1, 2021:
This quick update is to inform you that after some neglect, the education section of the LIMSwiki Resource center has finally received an update. Time was short to check everything in each higher education facility's record, but all education program URLs were verfied and updated extensively. In a few cases, additional or new programs were added when found. This resource was originally developed in 2013, and in 2016 it received an update. It was very much in need of a refresh (particularly after the COVID-19 pandemic ravaged many higher education programs), and I finally found a little time to get it done. Happy educational program hunting!
Shawn Douglas (talk) 23:49, 1 July 2021 (UTC)
June 17, 2021: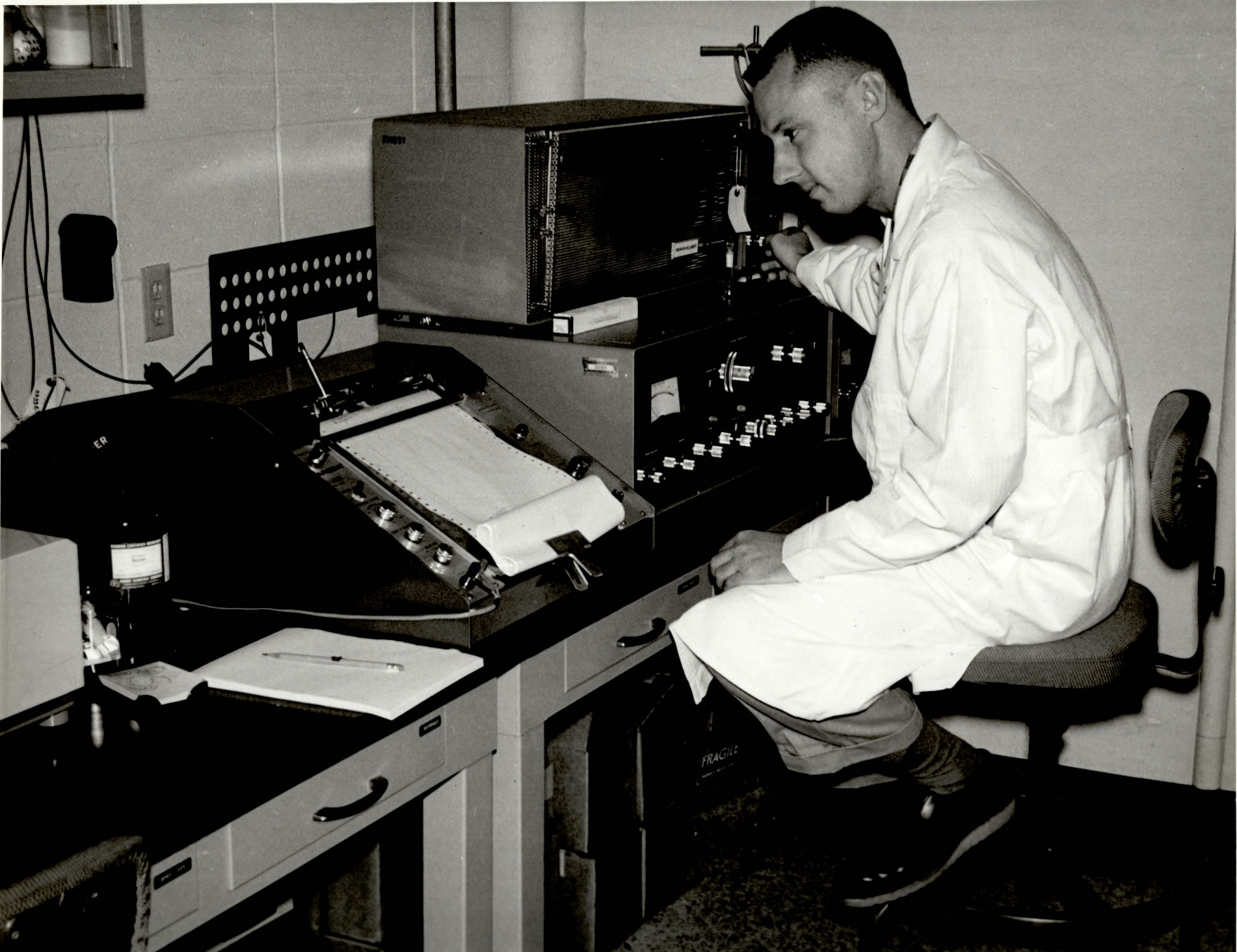 For several decades, laboratory informatics veteran Joe Liscouski has been sharing his professional experiences and wisdom with clients and the broader public. From discussions on the role of the "laboratory automation engineer" and instrument data systems in the laboratory to webinars about implementing informatics systems, Liscouski has shared his knowledge with others in various ways over the years. We've compiled some of his more important works into a special edition of LIMSjournal for wiki readers. The content appears in order of publication, spanning from 2006 all the way to as recently as April 2021. The content can be read here on the wiki, and if you're a registered member of LIMSforum, you can also download the content in eBook format. Enjoy.
Shawn Douglas (talk) 21:24, 17 June 2021 (UTC)