Main Page/Featured article of the week/2023
From LIMSWiki
Jump to navigation
Jump to search
Featured article of the week archive - 2023
Welcome to the LIMSwiki 2023 archive for the Featured Article of the Week.
Featured article of the week: January 30–February 5: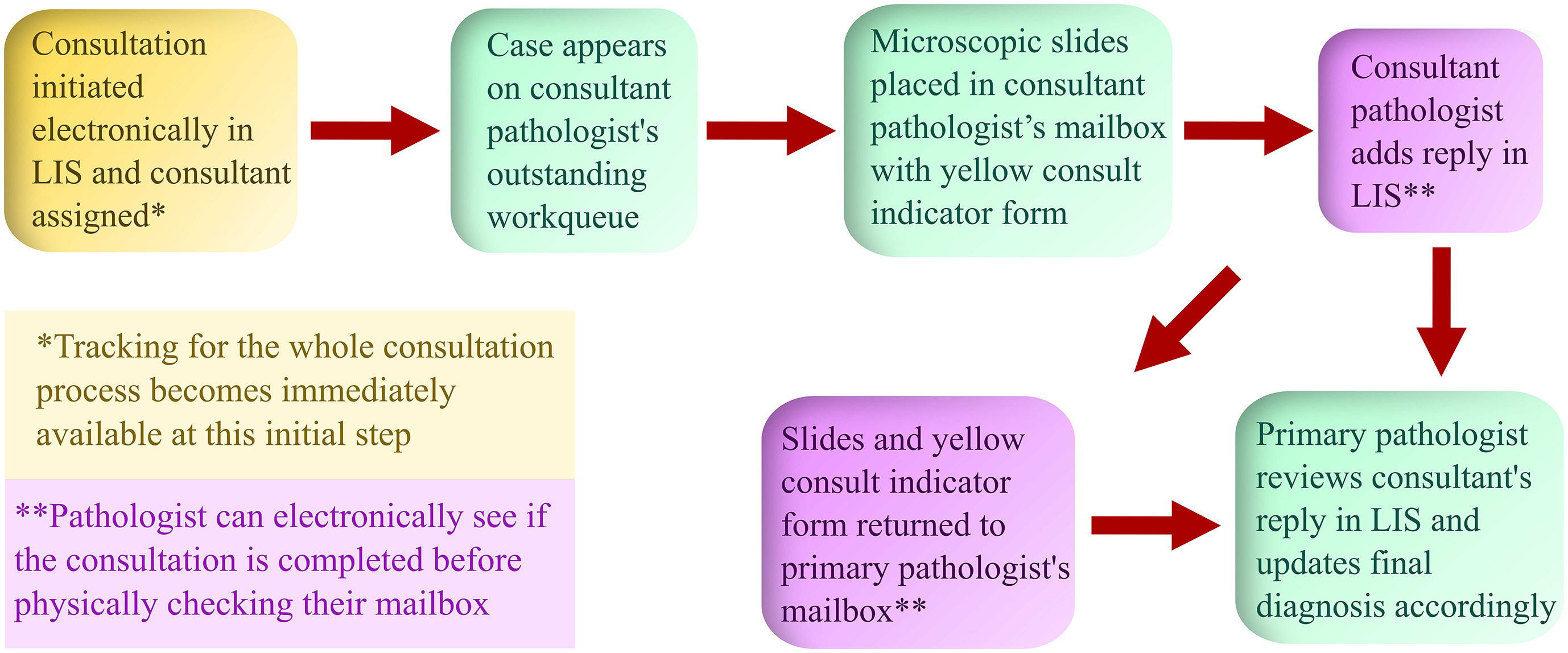 "Anatomic pathology quality assurance: Developing an LIS-based tracking and documentation module for intradepartmental consultations"
An electronic intradepartmental consultation system for anatomic pathology (AP) was conceived and developed in the laboratory information system (LIS) of University of Iowa Hospitals and Clinics in 2019. Previously, all surgical pathology intradepartmental consultative activities were initiated and documented with paper forms, which were circulated with the pertinent microscopic slides and were eventually filed. In this study, we discuss the implementation and utilization of an electronic intradepartmental AP consultation system. Workflows and procedures were developed to organize intradepartmental surgical pathology consultations from the beginning to the end point of the consultative activities entirely using a paperless system that resided in the LIS ... (Full article...)

Featured article of the week: January 23–29: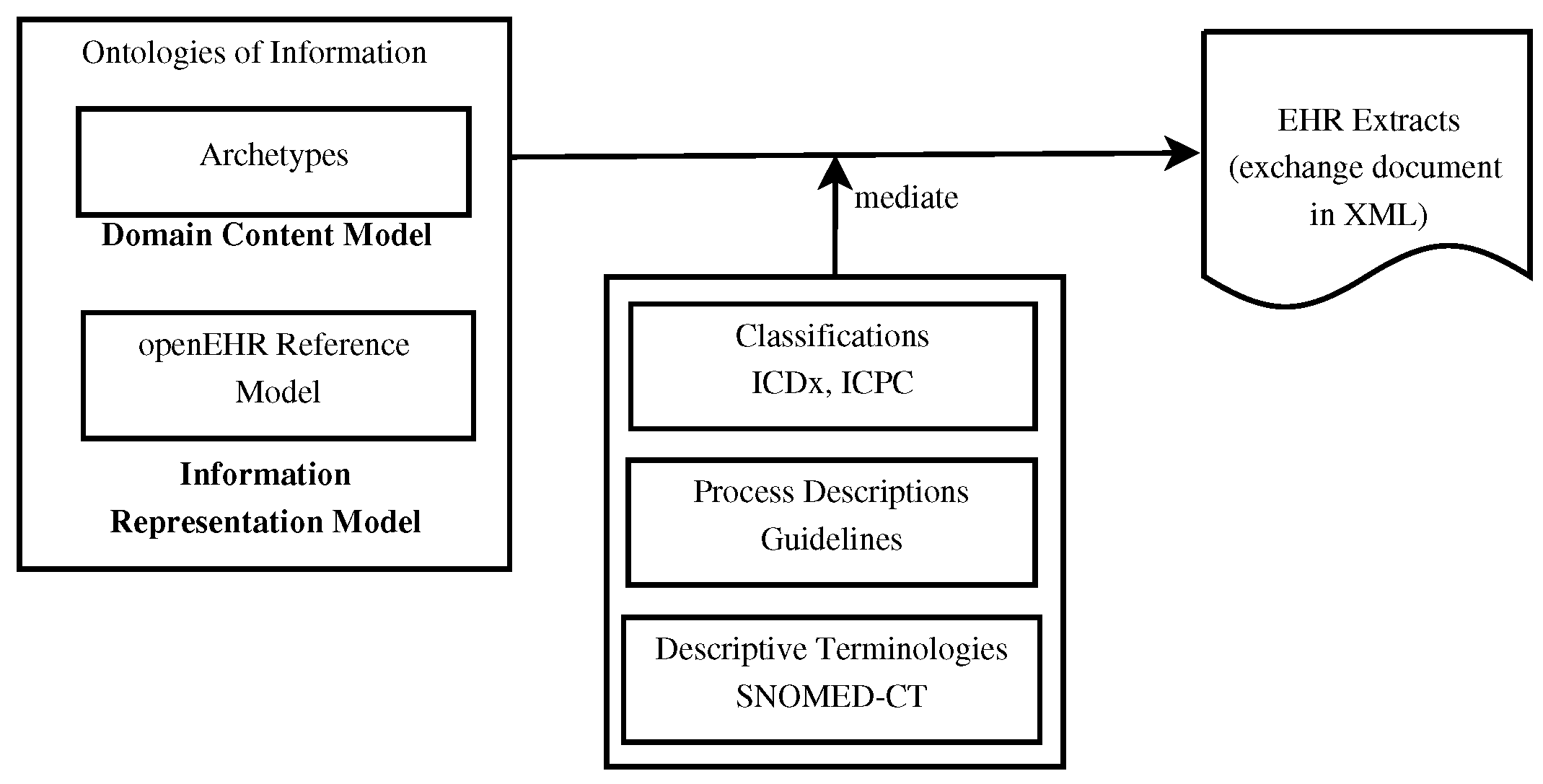 "Using knowledge graph structures for semantic interoperability in electronic health records data exchanges"
Information sharing across medical institutions is restricted to information exchange between specific partners. The lifelong electronic health record (EHR) structure and content require standardization efforts. Existing standards such as openEHR, Health Level 7 (HL7), and ISO/EN 13606 aim to achieve data independence along with semantic interoperability. This study aims to discover knowledge representation to achieve semantic health data exchange. openEHR and ISO/EN 13606 use archetype-based technology for semantic interoperability. The HL7 Clinical Document Architecture is on its way to adopting this through HL7 templates. Archetypes are the basis for knowledge-based systems, as these are means to define clinical knowledge. The paper examines a set of formalisms for the suitability of describing, representing, and reasoning about archetypes ... (Full article...)

Featured article of the week: January 16–22: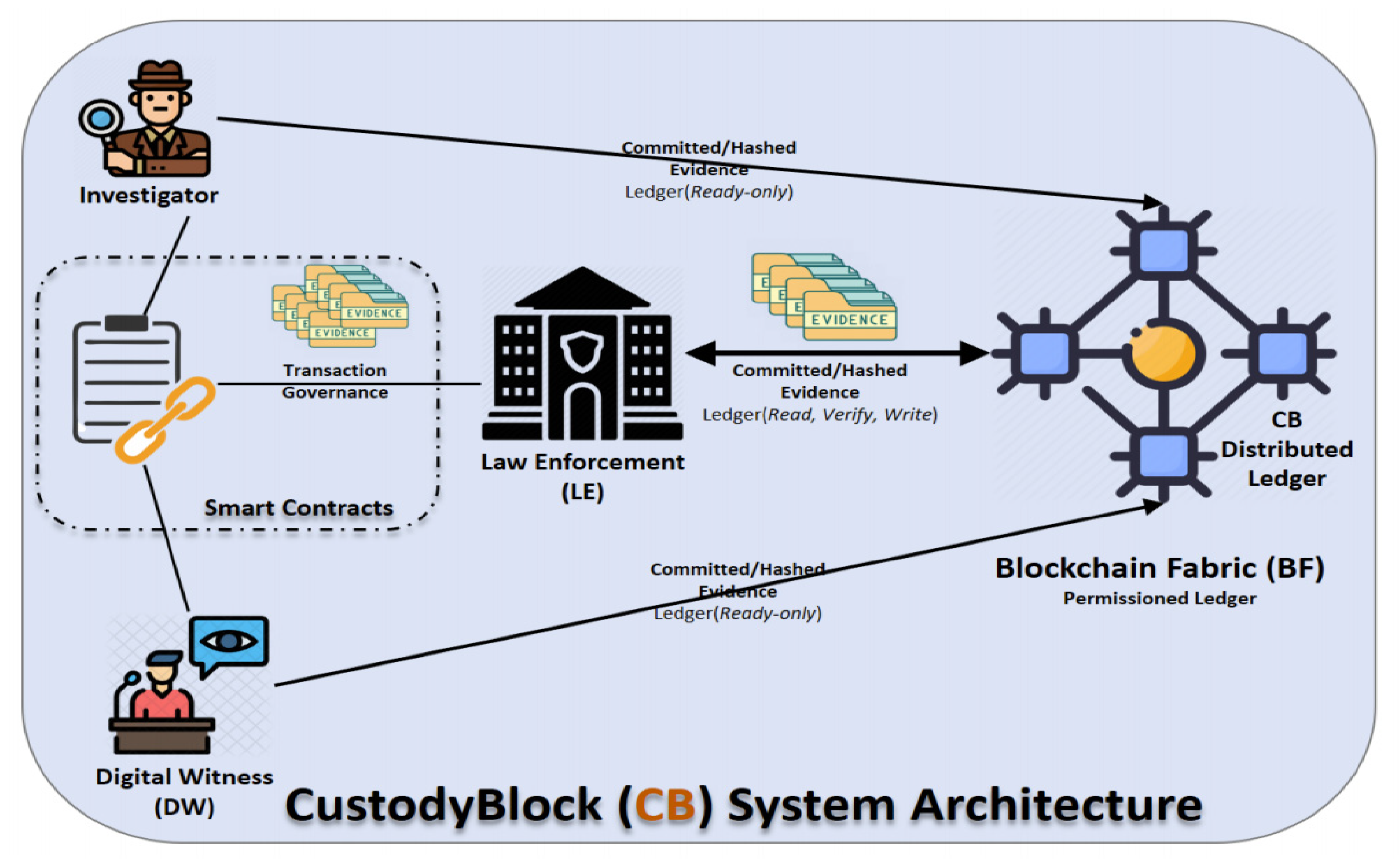 "CustodyBlock: A distributed chain of custody evidence framework"
With the increasing number of cybercrimes, the digital forensics team has no choice but to implement more robust and resilient evidence-handling mechanisms. The capturing of digital evidence, which is a tangible and probative piece of information that can be presented in court and used in trial, is challenging due to its volatility and the possible effects of improper handling procedures. When computer systems get compromised, digital forensics comes into play to analyze, discover, extract, and preserve all relevant evidence. Therefore, it is imperative to maintain efficient evidence management to guarantee the credibility and admissibility of digital evidence in a court of law. A critical component of this process is to utilize an adequate chain of custody (CoC) approach to preserve the evidence in its original state from compromise and/or contamination ... (Full article...)

Featured article of the week: January 09–15: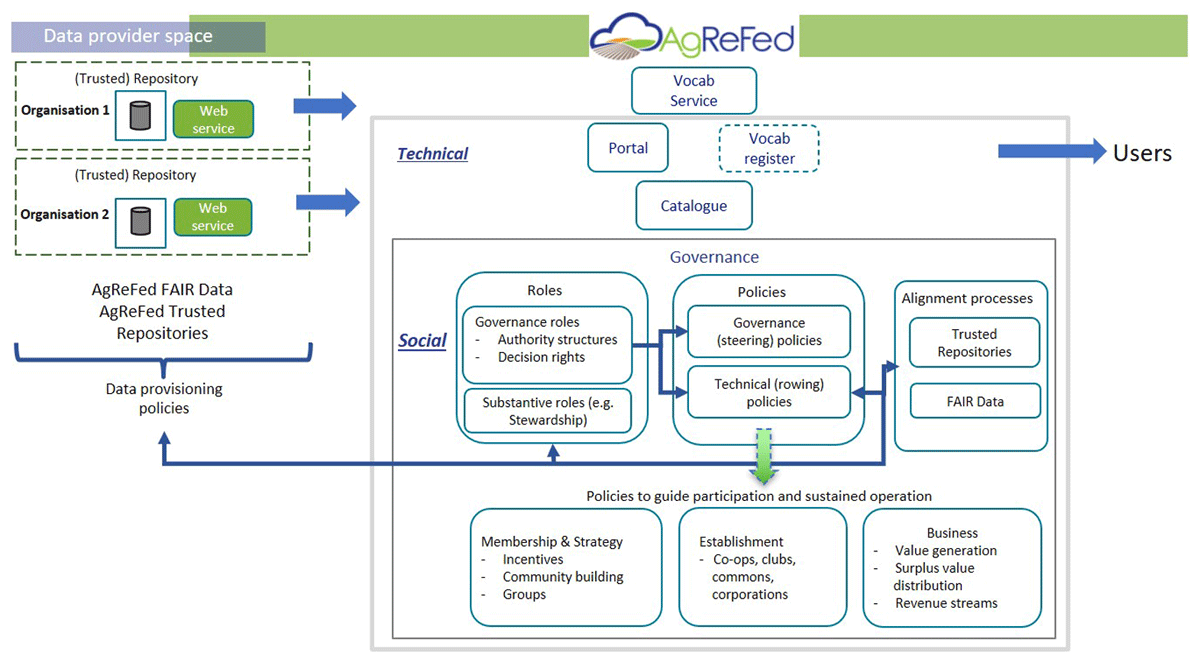 "Development and governance of FAIR thresholds for a data federation"
The FAIR (findable, accessible, interoperable, and re-usable) principles and practice recommendations provide high-level guidance and recommendations that are not research-domain specific in nature. There remains a gap in practice at the data provider and domain scientist level, demonstrating how the FAIR principles can be applied beyond a set of generalist guidelines to meet the needs of a specific domain community. We present our insights developing FAIR thresholds in a domain-specific context for self-governance by a community (in this case, agricultural research). "Minimum thresholds" for FAIR data are required to align expectations for data delivered from providers' distributed data stores through a community-governed federation (the Agricultural Research Federation, AgReFed) ... (Full article...)

Featured article of the week: January 02–08:

"Design of a data management reference architecture for sustainable agriculture"
Effective and efficient data management is crucial for smart farming and precision agriculture. To realize operational efficiency, full automation, and high productivity in agricultural systems, different kinds of data are collected from operational systems using different sensors, stored in different systems, and processed using advanced techniques, such as machine learning and deep learning. Due to the complexity of data management operations, a data management reference architecture is required. While there are different initiatives to design data management reference architectures, a data management reference architecture for sustainable agriculture is missing. In this study, we follow domain scoping, domain modeling, and reference architecture design stages to design the reference architecture for sustainable agriculture. Four case studies were performed to demonstrate the applicability of the reference architecture. This study shows that the proposed data management reference architecture is practical and effective for sustainable agriculture ... (Full article...)